Research
The Architecture Department Faculty and Students regularly engage in Scholarship. Please click links to the right to review Faculty Publications and Faculty Papers and Presentations. 
Faculty Research Projects Supported through PDCI
The Planning, Design and Construction Institute (PDCI) in the College of Architecture and Environmental Design (CAED) is an applied research unit devoted to advancing the application of knowledge and practice that improves the quality and safety of the built environment. 

Improving Indoor Air Quality by Passively Pre-Filtering Harmful Particulates form Outdoor Air
CARMEN TRUDELL, ASSISTANT PROFESSOR, ARCHITECTURE DEPARTMENT EMAIL: CTRUDELL@CALPOLY.EDU
Combining passive architectural ventilation principles with air cleaning principles used in industrial hygiene has fostered a new type of performing wall system. Several modules for filtration of relatively large airborne particulates (i.e. sand, dust, soot, ash, and pollen) have been conceptually designed through previous research while studying at the Center for Architecture, Science, and Ecology (CASE).
A multidisciplinary team of Cal Poly students in architecture, environmental engineering, and aeronautical engineering will carry-forward this research by refining the design, iteratively fabricating and wind tunnel testing, optimizing, and documenting these modules. The modules are made from low-tech non-toxic materials such as ceramic or pressed-earth making applications in underdeveloped regions feasible, and making this a sustainable long-term solution.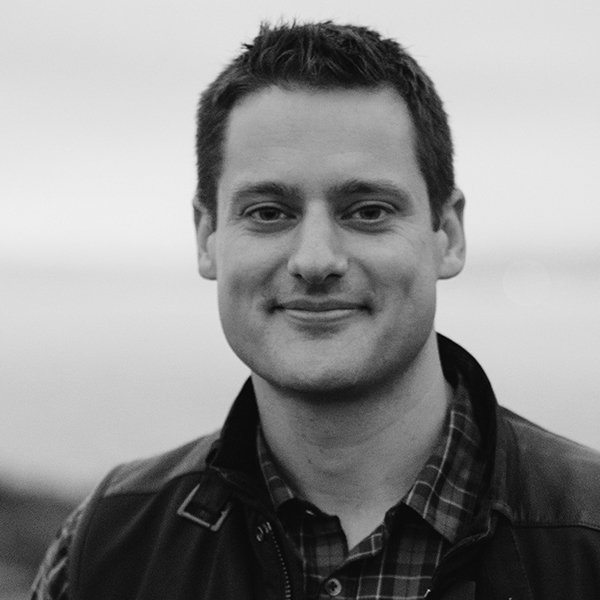 Fabricating Environmental Comfort
JEFF PONITZ, ASSISTANT PROFESSOR, ARCHITECTURE DEPARTMENT
EMAIL: JPONITZ@CALPOLY.EDU
Environmental comfort is critical to productivity in working and learning environments, which are often expansive, undifferentiated spaces where users have little or no control over their personal space. This research will focus on performative ceiling systems as a means for positively impacting environmental comfort in working and learning spaces. Digital and physical processes of design, analysis, and fabrication will be integrated in the development of prototypes for ceiling systems that control airflow, sound, and light to create zones of comfort—defined not only in terms of thermal, acoustic, and photometric performance, but also in aesthetic and psychological terms.
Download Fabricating Environmental Comfort (.pdf).
Greenwall Greenhouse at Chumash Farms
MARK CABRINHA, ASSISTANT PROFESSOR, ARCHITECTURE DEPARTMENT
EMAIL: MCABRINH@CALPOLY.EDU
The Greenwall Greenhouse is a vertical farm greenhouse designed in collaboration with Chumash Farms in Los Osos. The Northern Chumash Tribal Council has established an organic farm in Los Osos with the intention of developing a sustainable way of life for the Chumash as well as a greenhouse project to demonstrate future sustainable agricultural practices through vertical farming. The Greenwall Greenhouse is a prototype greenhouse utilizing custom prefabricated vertical greenwalls as the primary enclosure and structural support structure, with a lightweight gridshell enclosure to form the greenhouse. The project is designed to be prefabricated, lightweight, and deployable through a flat-pack approach that can be assembled without skilled labor.
Related Content