Advisory Council
Purpose
The Cal Poly Architecture Council (CPAC) was formed to provide essential and current professional input to the department faculty and its administration.
To advise the Architecture Department on the needs of industry and the profession so future graduates are prepared to enter the workforce and be successful
To assist the Architecture Department in meeting its advancement goals
Goals
To keep the department up-to-date on the current and future needs of its graduates
To create an opportunity for exchange of ideas between faculty, the profession, and industry
To communicate with industry and professional leaders about the department's mission and activities
To help the department obtain public and private support for advancement purposes
To help the department develop stronger alumni participation though involvement in the CPAC and its activities
Council Members 2015-2016
Pamela Anderson-Brulé, FAIA
​Co-Founder and President

Anderson 

Brulé Architects, Inc.

Pamela Anderson-Brulé, FAIA is the co-founder and president of the San José, California architecture, strategic planning and interior design firm of Anderson Brulé Architects, Inc. The majority of her work over the last 30+ years has been dedicated to public architecture and process in the Education, Community and Healthcare markets. She works with schools, colleges and universities, city and county staff, and special interest groups in a wide variety of design and planning projects. Pamela's expertise is to develop design excellence through facilitating client groups in planning and visioning; these projects require a deep understanding of a client's operational needs. A Cal Poly alumni, Pamela has gained a national recognition for her work with public agency and non-profit clientele. 

 
David M. Diamond, FAIA

Associate Director


Skidmore

, Owings & Merrill LLP

David M. Diamond is an Associate Director in Skidmore, Owings & Merrill's (SOM) San Francisco office, where as a Technical Designer, he is responsible for the day-to-day progression of building designs for the full duration of the project from early concepts through the development of details and systems, and finally the execution of construction.  David has developed specific expertise in the integration of specialized technical systems within complex building typologies, and in his 20 plus years at SOM, David has delivered noteworthy projects such as the Cathedral of Christ the Light in Oakland, California; the United States Embassy in Beijing, China; the United States Consulate General in Guangzhou, China; the San Bernardino Justice Center in San Bernardino, California; and the headquarters for Electronic Arts in Redwood City, California.  Foremost in David's work is a holistic design approach focused on achieving harmony between the technical performance requirements and the compositional design vision for each project.  David received his Bachelor of Architecture from California Polytechnic State University, San Luis Obispo in 1988, and his Master of Science in Architecture from Cal Poly in 1989.  He was elevated to the prestigious College of Fellows of the American Institute of Architects in May 2015.

 
John Diffenderfer

Principal

Architect


Aedis Architects
Bio to follow.
George Garcia, AIA, NCARB, RIBA
Founder / Principal Architect
garcia architecture + design
George Garcia is the founding principal of garcia architecture + design, a multidisciplinary design firm consisting of architects, engineers, planners, artists, craftsmen, painters, musicians and design instructors. Headquarted in San Luis Obispo, ga+d provides comprehensive architectural design services for projects locally as well as throughout the western U.S. and beyond. Under Mr. Garcia's stewardship, the firm has successfully completed hundreds of
commercial, residential, institutional, financial, and hospitality-type projects, and continues to design and deliver award-winning projects of the highest caliber for all sectors of the construction industry. His firm's current focus is on sustainable opportunities within commercial redevelopment and mixed-use projects. At the heart of their current work is a passionate desire to rekindle the urban sense of place with responsible and attainable development projects that are equally friendly to the user and environment alike, while providing both short and long-term financial stability to public and private sector clientele.
Haley M. Gipe Ward, Assoc. AIA, LEED AP
​Darden Architects
Haley M. Gipe Ward currently works and resides in Fresno, CA. She graduated in 2006 from California Polytechnic State University San Luis Obispo with a Bachelors of Architecture. She believes strongly in maintaining an active alumni role with current architecture students and co-hosts a regular pod-cast for architecture students, faculty, alumni and enthusiasts called "The Studio" at SLOarch.com. 
Haley joined Darden Architects in 2008 and has worked on Civic, Education, Transportation, Master Planning and Healthcare projects with a variety of teams and clients. While at Darden Architects she has helped to establish their IDP program resulting in the 2009-2012 National IDP Firm Award, the 2011-2014 and 2014-2017 National IDP Firm Award and 2011 AIACC Academy for Emerging Professionals Firm Mentorship Award.
As a member of the AIA since 2008 Haley has been extremely active at all levels of the organization, serving her local AIA San Joaquin Chapter, the Statewide AIA California Council, as well as at the AIA National level. She is currently a member of the AIA National Board of Directors.  Her volunteer involvement has also included the California Architects Board, the National Council of Architectural Registration Boards, and the National Architectural Accrediting Board.
Lindsay Hayward
​Associate/Project Designer
​LPA, Inc.
 
Bio to follow.
Michael Holliday, FAIA, LEED AP
Principal Architect
DMHA Architecture + Interior Design
Michael Holliday FAIA is an award winning architect, entrepreneur and business leader that has been involved in designing some of Santa Barbara's premier community, commercial and institutional venues spanning a period of over 2 decades.  Michael is a Principal Architect and Partner in DMHA Architecture + Interior Design, CEO of Entheos Associates and is Founder and Director of SYNERGY Business & Technology Center located in downtown Santa Barbara. 
Michael was recognized as a Fellow in the American Institute of Architects (FAIA) in 2012. He received a Master of Architecture Degree from Cal Poly SLO graduating #1 in his class Summa Cum Laude in 1983 as well as a Bachelor of Design Degree from the University of Florida with Honors in 1981.   He and his wife Beverly have 3 sons who are also graduates from Cal Poly SLO, pursuing professional careers in Architecture, Industrial Technology and Business Administration.
Laura Knauss, AIA, LEED AP, ALEP
Principal Architect
Lionakis
Laura Knauss is a Principal at Lionakis and practice leader for the firm's K12 Education teams in the firm's four offices in California and Hawaii. Laura has more than 25 years of experience as a licensed architect, focused solely on Educational and master planning projects. Through her active involvement in the school design community, including as a current Board Member for the Coalition for Adequate School Housing (CASH) and the Association for Learning Environments (A4LE), Laura focuses on building connections between the educational goals and the facilities goals of a project. As an certified educational facilities planner, she facilitates stakeholders groups, building consensus on complex planning and design issues. The firm's recent work with the California State Architect for its 7x7x7 sustainable design program allowed Laura to further the relationships in the school facilities community, with presentations throughout the State of California, including at Cal Poly.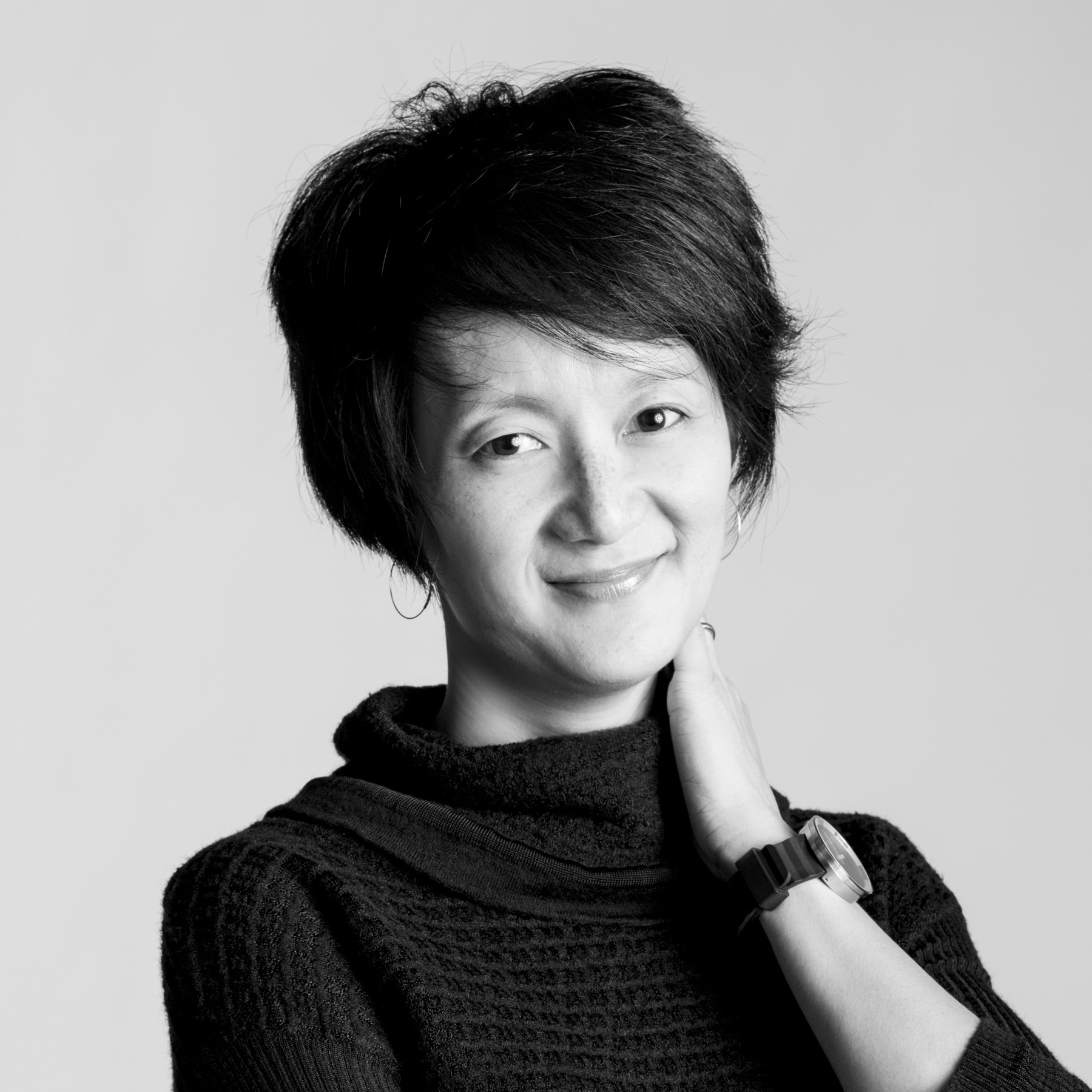 Patricia 

Rhee

,

AIA

|

DBIA


​

P

artner


Ehrlich Architects

Patricia Rhee has been a member of Ehrlich Architects since 2000 and a Partner of the firm since 2014. Ehrlich Architects was recently awarded the 2015 National AIA Firm Award, one of the industry's highest honors. Patricia has served as Project Architect and Project Designer for several of the firm's most challenging and award-winning educational and civic projects, and has also served as the lead designer in many of firm's design competitions – both international and domestic. Patricia also heads the intern program at Ehrlich Architects which has drawn in students from all over the globe. Patricia has lectured internationally, at the World Architecture Festival in 2010, and was recently a featured speaker at AIA Los Angeles' first ever POWERFUL Women in Design symposium. Patricia received her Master's degree in Architecture from Harvard's Graduate School of Design and received her Bachelor's degree from the University of Pennsylvania.

 
John Ruffo, 

FAIA, RIBA, A LEED Accredited Professional / Founding Partner
WRNS Studio

A founding partner of WRNS Studio, John has served the architectural profession for the past 38 years with consistency and integrity. With a focus on projects that contribute positively to the social fabric, he had led large-scale planning and design efforts on numerous university and healthcare campuses throughout California. John is a long-time leader within the Society for College and University Planning (SCUP), where he has served as President, Board Member, and Faculty Member of the SCUP Planning Institute. He is also Past President of the Architectural Foundation of San Francisco and former Chair of the Cal Poly San Luis Obispo College of Architecture and Environmental Design Advisory Council. John's ability to lead diverse stakeholders toward a shared vision is one of his greatest strengths and the foundation of the various leadership roles he's held throughout his career.

 
Michael Stone


Senior Designer
Bassenian|Lagoni

Michael Stone earned a Bachelor of Architecture degree along with minors in both Construction Management and Sustainable Environments from Cal Poly. Michael is a Senior Designer at Bassenian|Lagoni in Newport Beach, California.  Michael focuses on the residential design and has worked on a wide variety of residential typologies worldwide from urban infill to large scale master plans.

 

As a second generation Cal Poly Alum, Michael has spent over 25 years as a part of the Cal Poly family, almost growing up on campus – a key reason he chose to attend Cal Poly, and now to support the college and its students.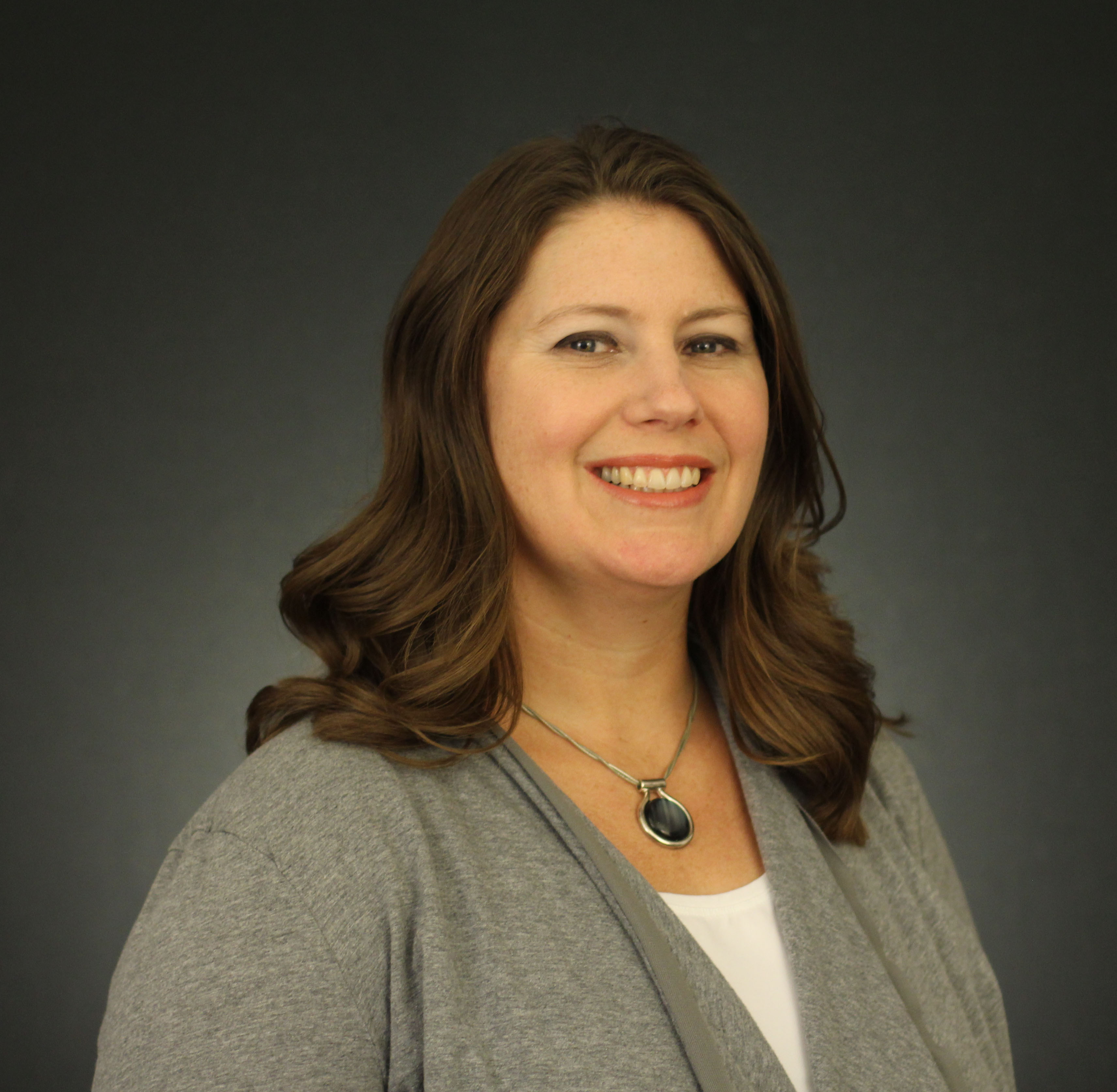 Jennifer Wehling, AIA, LEED AP BD+C, ID+C


Sustainability Specialist
Corgan

Jennifer understands that as an Architect and designer of the built environment she has a responsibility to protect the natural environment. Her passion for sustainability pushes her to continually research the latest strategies and design methods in sustainable building and to share that knowledge, raising the level of awareness around sustainability with a wide range of audiences. With over 16 years of experience in the building industry, working on a variety of project types, Jennifer leads Corgan's western region sustainability efforts while working with the firm's corporate sustainability team to continually strive for higher sustainability goals for the firm worldwide.  

 
Barry L. Williams
Architect, Principal BLWA Architects
Faculty Emeritus
College of Architecture and Environmental Design
Barry L. Williams is a licensed architect in California and Emeritus faculty member at California Polytechnic State University in Luis Obispo. Barry has spent 34 years at Cal Poly where he has taught all levels of design, graphics, professional practice and environmental control classes. His professional experience includes work he has done with his own architecture firm where for years he offered design / build services having both an architect's license and a general contractor's license.  From 1998 to 2010 he merged his practice with a larger firm and was principal for a 60 person architectural firm in charge of two offices on the Central Coast. He was recently appointed by Governor Brown to sit on the California Architect's Board. He is currently the President of CAEDF, the Foundation for the College of Architecture and Environmental design. He has served as the president of the local chapter of the AIA and as a member of the State Board of Directors for the AIA.  His education includes a Bachelor of Architecture and a Master of Science in Architecture, both from Cal Poly. 
Byron Wong, 

LEED

 

AP
P

roject

Architect




DES Architects + Engineers

Byron Wong has engaged in an active role as Architect in the advancement of student education.  Mr. Wong has been a guest critic and speaker at Cal Poly San Luis Obispo, Santa Clara University, Chabot College, and Summit Preparatory Charter High School (featured in the film Waiting for Superman).  He is a member of the Society for College and University Planning (SCUP) and has been with DES Architects + Engineers since 1999.  DES A+E is an integrated firm providing Architecture, Interior Design, Structural Engineering, Civil Engineering, Landscape Architecture, Visual Communications, and Green Building services.  The California Architecture Foundation awarded Wong with the Inaugural William Turnbull Prize "Off Grid Ideas for Building a Carbon Neutral Future" and was recognized by the American School and University Education Interiors on dining hall projects at Stanford University.  Mr. Wong attended Chabot College, studied in Florence Italy, and received a Bachelor of Architecture from Cal Poly San Luis Obispo in 1999.

 
Department Support
Department Head
Associate Department Head,
Professor, Director of the Neel Resource Center
Related Content